Testimonials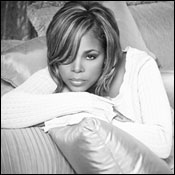 "I make my living as a performer so I cannot afford to be out of commission for any length of time. After trying other physical therapy clinics, I was fortunate to find the Sports Rehab Center. The staff is extremely personable and they made sure that my injuries were treated quickly and effectively. The level of care I received at the Sports Rehab Center definitely exceeded my expectations."
---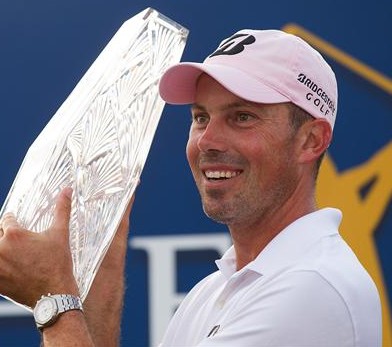 "In order to play your best on the PGA Tour, it is critical to be pain free. Brian and his staff at The Sports Rehab Center have helped me get pain free and more importantly stay pain free."
---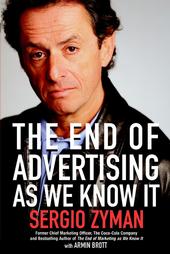 "As an expert who understands the importance of offering a quality product to the consumer, I would say that my experience at The Sports Rehabilitation Center demonstrates that this company is to physical therapy what Mercedes is to cars."
---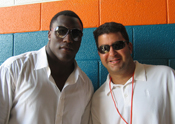 "After I had shoulder surgery, I asked other NFL players who to go for rehab. They all recommended Brian and his staff at The Sports Rehab Center. I was very impressed with the treatment and now I go back there in the off-season whenever I have an injury."
---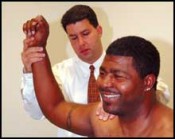 "Because I had played in the NFL for over 10 years, I had my share of injuries and had been treated at many different places. The Sports Rehab Center is the best place I have gone not only because they know how to meet the needs of an elite athlete, but also because they are committed to any patient who walks through the door."

---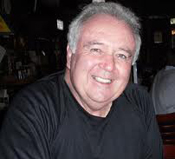 "Following knee replacement surgery, I went to the Sports Rehab Center for physical therapy. I enjoyed being in an environment where patients inspire each other because the level of energy and motivation was amazing. The expertise of the staff is only exceeded by the professional way each patient is treated."
---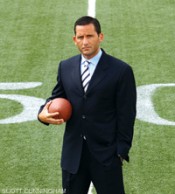 "My job as a sports agent requires me to look out for the best interest of my clients. One of those interests is ensuring that they get the best health care available. I always suggest The Sports Rehabilitation Center to my clients who live in the Atlanta area and need physical therapy. I have first-hand experience as a former patient and I know that the level of treatment and the staff's commitment to their patients is as good as it gets."
---
Photo Gallery
Click images to view as a larger slideshow