Kyle received his Doctorate in Physical Therapy from Florida A&M University. He has treated patients in both inpatient and outpatient settings with a focus on orthopedic and sports physical therapy.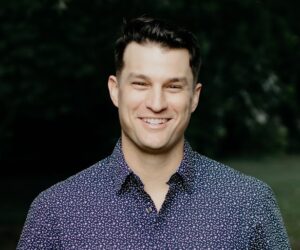 His love for athletics led him to a position with the Sports Rehabilitation Center, where he enjoys working with all types of patients. He strives to teach and maintain functional movement across all age ranges for his patients. Kyle continues to advance his knowledge and skills with frequent continuing education courses and is certified in Therapeutic Dry Needling.
Kyle was born and raised in Tallahassee, FL. In his spare time, he enjoys traveling to new and exciting places with his wife. Kyle also can be found playing soccer, fishing, or hiking.